ACTi Corporation, founded in 2003, is an end-to-end IP video surveillance solution provider, which has gained a strong market position in the IP camera market.
ACTi's core value is to deliver the solutions through in-house developed technologies applied to the entire product line. By developing a complete product line with advanced IP cameras and providing a basic NVR solution free of charge, ACTi and its global partners have been able to bring many large projects to a success.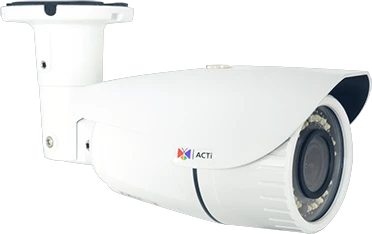 As a unified business intelligence service provider, ACTi uses big data and AI to make the business and security management of a variety of vertical markets smarter. By analyzing video and metadata from various sensors and IoT devices using advanced analytics and application software, ACTi brings solutions for dealing with the increasing challenges of businesses in more automated and seamless ways. With the integration of third-party systems, ACTi offers tailor-made and reliable solutions that meet the requirements for each special project.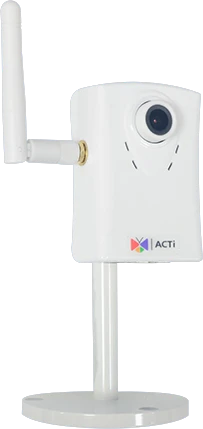 Extensive range
ACTi supplies a wide range of products:
Bullet cameras
Dome cameras
Cube cameras
Box cameras
PTZ cameras
Hemispherica cameras
NVR
In addition to high-quality products for professional applications, ACTi naturally offers support on all its products.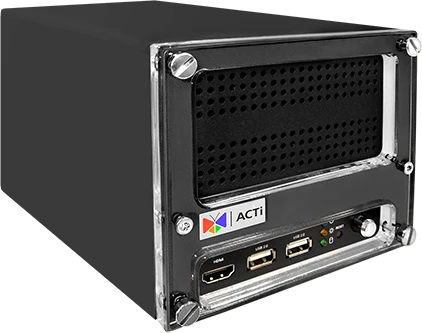 Why ACTi
Up to 12 megapixel resolution
Various camera types for different applications
Clear videos with details in all lighting conditions
Weatherproof, vandalproof and vibration resistant
Local storage for recording backup
Built-in video analytics