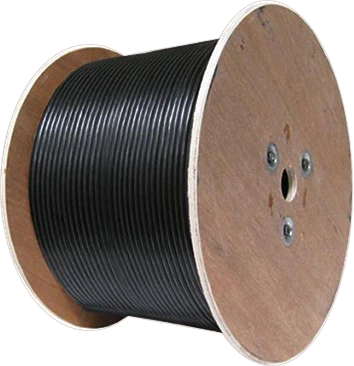 DINTEK ELECTRONICS Ltd, Taiwan, established in 1990, has as a fundamental goal to build positive, lasting relationship with its customers.
Relationships characterized by listening closely to customer needs and a strong commitment to developing new products and services of the highest quality, value and usability.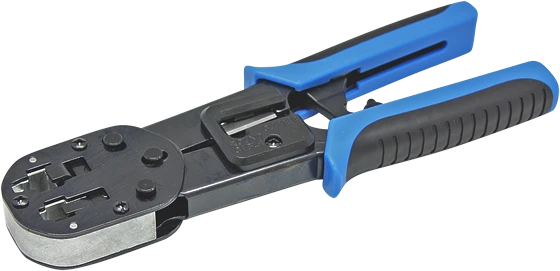 Product range
We offer a diverse range of innovative products, ranging from connectors to backplane systems and network cabling systems. In order to meet the demands of the customers, we make continuous efforts to expand our product lines and sales channels.

Professional installation cables
patch cables
patch panels
UTP tools and accessories
Keystone jacks
RJ45 connectors – boots
Industrial cables on a roll
Core values ​​of DINTEK
Quality
Loyalty
Efficiency