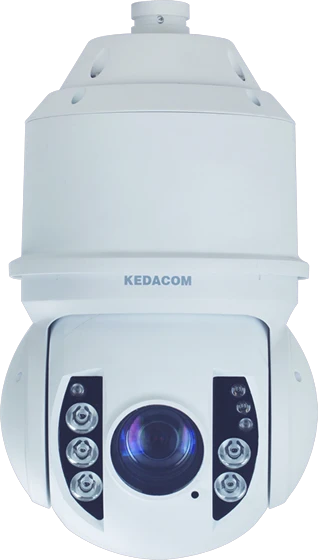 KEDACOM is a leading manufacturer of IP-based video security solutions and artificial intelligence technology.
KEDACOM is R&D oriented and, together with its partners, develops advanced innovative products and solutions for government, corporate and private customers. In addition, KEDACOM provides very good technical support on the products and solutions.
KEDACOM solutions
With the extensive range of relatively cheap high-end cameras, advanced Network Video Recorders (NVRs), but also the range of mobile camera solutions for vehicles and bodycams for BOAs and police, KEDACOM has interesting solutions for various IP surveillance applications.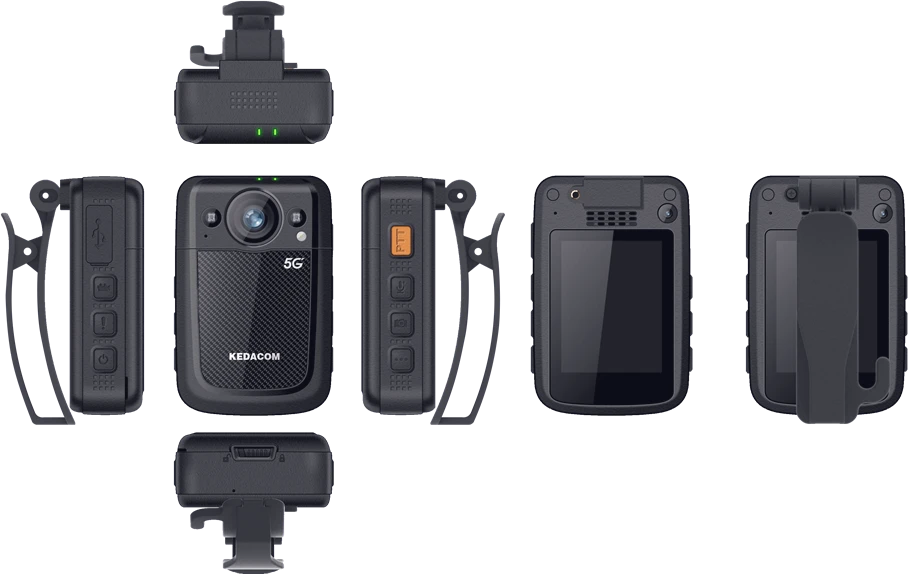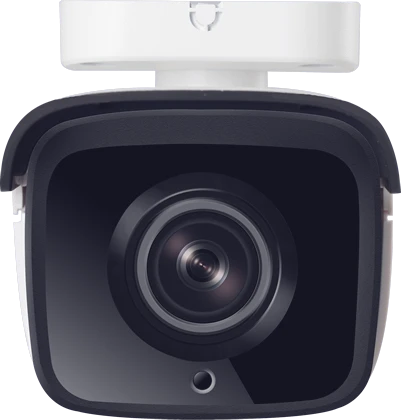 Why KEDACOM
Innovative products & solutions
Advanced technology
Progressive in security technology
Connect and collaborate anytime, anywhere
Committed investment in R&D
Extensive range
Bullet cameras
Dome cameras
Speed dome camera's
NVR
Mobile video
AI camera's
AI NVR